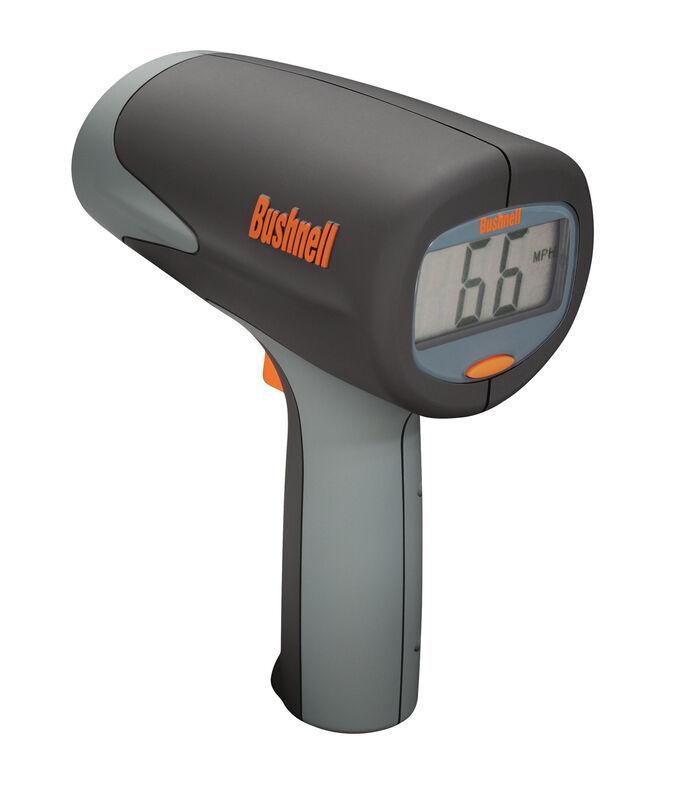 Good Morning everyone, I am pleased to confirm that it has been agreed Stubton can share the speeding radar gun currently owned by Great Gonerby at no cost.
In order to use the equipment we require 3 volunteers each time.
As we need to organise training, please can you let me know if you are willing to commit 2 hours (max – depending on volunteers) to operate the equipment and register speeders in action.
The equipment takes a note of the speeders registration plate and speed, this information is shared with the police and a letter is sent to the offender. Whilst criminal action is not taken, the severity of the letter increases each instance of a repeat offender and this can result in penalty and stays on the individuals record.
Our little village suffers from speeders on all four roads and has become a rat race at certain times in the day, I am sure we all want to make the village a safer place especially given the number of cyclists, horses and people we have walking around.
Latest update Feb 2023: We arelooking at the costings for a flashing speed sign to install and use at the entrances to the village
ALL VOLUNTEERS WELCOME
We look forward to hearing from you
CATTS Speeding working group
Thanks
Alex