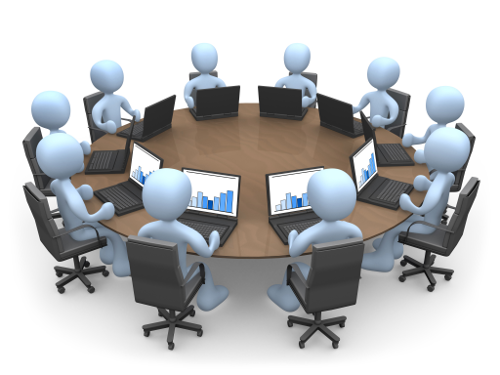 Would you like to attend the next meeting of the Stubton Parish Council? If so, please read on.......
The next Stubton Parish Council meeting will take place on
Thursday 18th January 2024 at 7.00 in the Village Hall
Please note this is a change to the previously published date
Everyone is welcome to attend.
The agenda can be found in the Parish Council Agenda section when published. It will also be displayed in the bus stop.