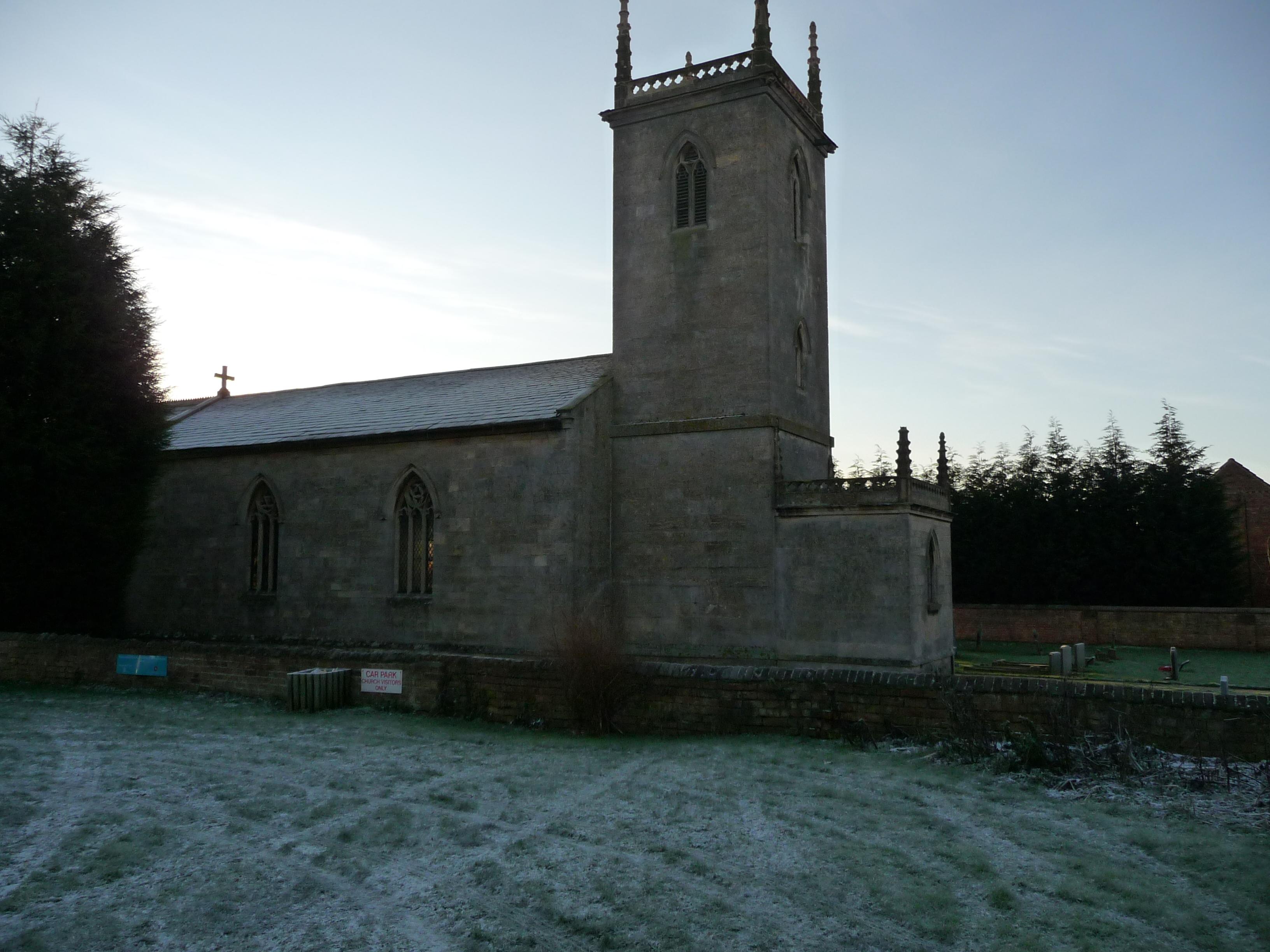 This guidance is general in nature and not necessarily from the Parish Council.
When roads are icy and covered by snow, we ask what is being done to clear the roads and footpaths?
Gritting routes?
Lincolnshire highways grit priority roads when road temperatures drop to around 1°C. This includes:
all A and B roads
at least one road from each of the county's main villages to a major traffic route
at least one road within 500m of all train and bus stations, hospitals and schools
additional roads depending on various risk factors, such as historic accident data
Follow this link to see which roads are gritted View gritting routes
During prolonged snowfall, highways fit ploughs to their gritters. They may also call upon farmers and contractors to assist with snow clearing. If you would like to assist email cschighways@lincolnshire.gov.uk for further information.
When Highways grit
From October to April, highways coordinate work the Met Office to monitor weather conditions around the clock. There are 43 gritting crews that are on-call 24/7.
Gritting is based on weather forecasts, road surface temperature and dampness, air temperature and humidity.
They try grit either before the ice has set or once the snow has settled. Be aware that high-purity white salt is not always visible on the road.
Why roads might still be icy
This can be because:
it takes time for the salt to take effect
high winds or sudden rain can take the salt off the road
if the road surface temperature drops below -7°C gritting is less effective
if the road surface temperature drops below -15°C, gritting doesn't work at all
For updates on our gritting operations, follow @LincsCC_roads on Twitter.
The county council also supplies grit for use roads in the local area. Please note that you can be prosecuted if caught stealing grit for use on private drives; it is needed to keep local roads clear.
School Closures
Schools may have to close when it snows. South Kesteven County Council will list school closures that it has been told about on its Closed Schools web page. You can also check your school's website and local radio stations for updates. Please do not call the county council direct, as they do not have the resources to respond to enquiries from across the whole county.
Clearing snow from driveways and paths
Residents who are physically able can act in a neighbourly way to clear snow and ice from pavements and public spaces, and this will help enormously. Some people are deterred from clearing pavements and other public spaces because they fear that they might be sued, but this is extremely unlikely. Unless your actions are genuinely negligent and make the space more dangerous than it was before, then you not would be held responsible.
When you clear snow and ice:
Do it early in the day – it's easier to move fresh, loose snow.
Don't use water – it might refreeze and turn to black ice.
Use salt after clearing – it will melt the ice or snow and stop it from refreezing overnight (but don't use the salt from grit bins as this is used to keep roads clear).
You can use ash and sand if you don't have enough salt – it will provide grip underfoot.
Pay extra attention when clearing steps and steep pathways – using more salt may help.
This advice comes from The Snow Code, produced by the Department of Transport.
Check on your neighbours
Older people, those with long-term health conditions, pregnant women and young children are more at risk in cold weather. If you know or look after someone who may be particularly susceptible to the effects of very cold weather, please help them stay warm and well.
Make sure they're warm enough, especially at night.
Top up stocks of food and medicines so they don't need to go out during very cold weather.
If they start to feel unwell, even if it's a cough or cold, don't wait until it gets more serious. Seek advice from your pharmacist or by calling NHS 111.
This advice comes from NHS: Keep Warm, Keep Well.
The highways information is from Lincolnshire County Council website.